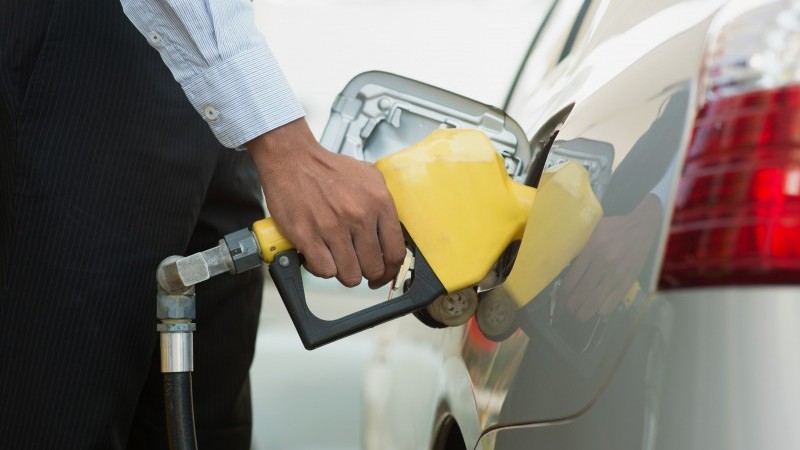 Energy – EU products ban
The oil market came under further pressure on Friday, along with the broader commodity complex and risk assets. Friday's US jobs report came in well above expectations, which left the market rethinking the path the US Fed could take in the months ahead. ICE Brent fell by more than 2.7% on the day and settled below US$80/bbl. This left it down almost 7.8% over the course of last week.
Sunday saw the EU finally implement its ban on Russian refined products. The ban arrives a couple of months after the region imposed a similar ban on Russian seaborne crude oil. The ban will have the largest impact on Russian diesel and naphtha flows to the EU. However, EU buyers have had time to prepare for the ban. In the period leading to the cut-off, there were increased flows of middle distillates to the EU and this has helped to push gasoil inventories in the ARA region back up towards the 5-year average.
The G-7 price cap on Russian refined products also came into effect yesterday. This will allow G-7 shipping and insurance services to be used for the trade of Russian refined products as long as it is at or below the price cap. The group has agreed on a price cap for premium refined products (gasoline, diesel and jet fuel) of US$100/bbl, whilst refined products such as fuel oil and naphtha (which are trading at a discount to crude oil) have had their cap set at US$45/bbl.  
Markets will have to wait a bit longer for positioning data in commodity markets following a cyber incident at a third-party provider of derivatives order management. The incident has meant that some clearing members have been unable to provide accurate and timely data to the CFTC. It is not clear when the CFTC will publish the next Commitments of Traders report.
For gas and LNG markets, Freeport LNG at the end of last week requested permission to restart ship loading, although the plant will still require further approval in order to restart commercial operations. However, despite the progress with Freeport, along with the cold weather in the US Northeast, Henry Hub continues to trade below US$2.50/MMBtu.