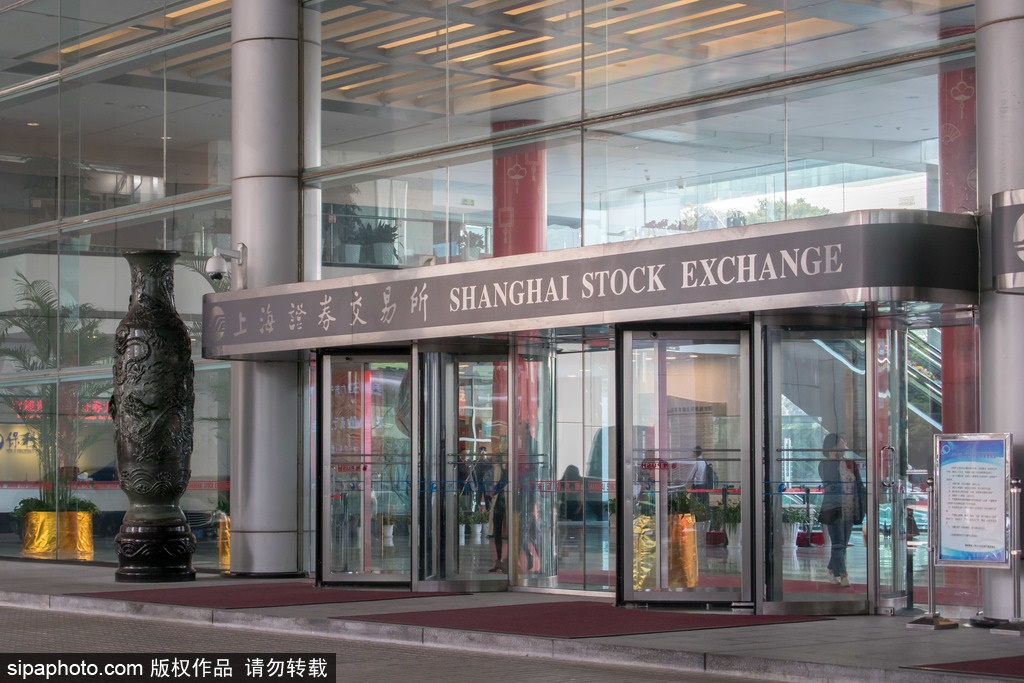 China rolled out a series of draft rules on Feb 1 to broaden the registration-based initial public offering system, which experts said will improve market efficiency and facilitate real economy, China Economic Times reported on Friday.
The registration-based IPO system is expected to improve the speed of new share issuance, ease the hype of new listings, promote the delisting of inferior enterprises, and improve the level of market supervision and management, said Tian Lihui, director of the Institute of Finance and Development at Nankai University.
The launch of the overall registration-based IPO system reform is a key milestone in China's capital market development. In long-term results, a registration-based IPO system will further unimpeded investment and financing as well as improve market ecology, microstructure and the capability to serve real economy, said Wang Yanan, professor at Wang Yanan Institute for Studies in Economics, Xiamen University.
The comprehensive implementation of the registration-based mechanism marks that the country's new shares issuance system is getting mature. The mechanism deepens the reform in capital market, meeting the demand for economic transformation. It will strengthen the support from capital market to real economy, said Yang Delong, chief economist from First Seafront Fund.
A registration-based system means leaving it to the market to decide whether a company can go public, or how to set share prices. There are relative clear regulations on reviewing IPO, which is positive for a company to evaluate its listing process and improve financing efficiency, said Ye Xiaojie, director of the finance department of Shanghai National Accounting Institute.
The registration-based system is based on the successful experience of developed capital markets. With the concept of information disclosure as the core, it makes the listing process more standardized, transparent and predictable, which is the embodiment of a more perfect market economy and mature capital market.
In the registered-based system, the bourse will become the audit subject, and the China Securities Regulatory Commission will return to supervision and management, which will improve the efficiency and fairness of the capital market, and help market participants to put themselves in a proper position and assume responsibilities, said Tang Tao, chief investment officer at Quantbridge.