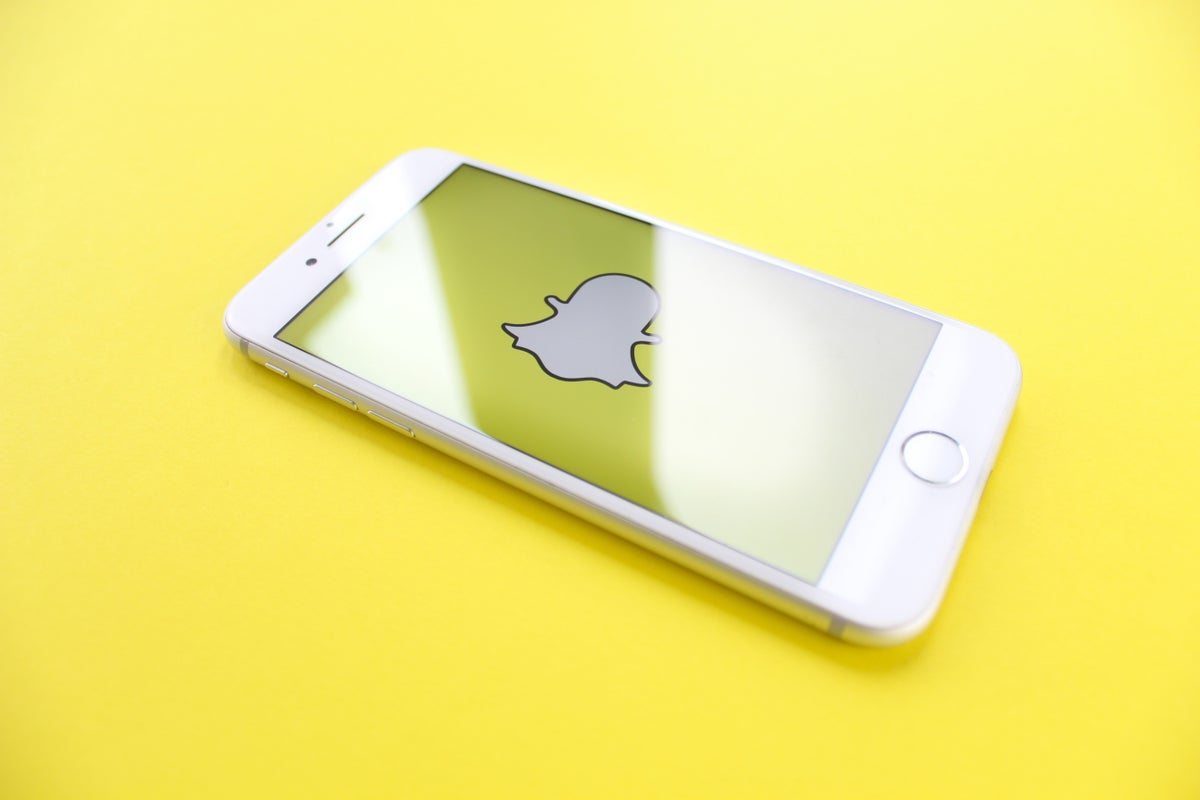 Shares of Snap Inc. SNAP continued their upward trend on Tuesday morning, following the after-hours jump the previous day.
On CNBC's "Options Action," Michael Khouw of Optimize Advisors said that Snap traded more than two times its average daily volume on Monday.
Check out other stocks making moves in the premarket.
There were buyers of 37,630 of the February 10, weekly 12 calls, at an average price of 38 cents per contract, Khouw mentioned. Traders expect the rally to continue till the end of the week, he added.
SNAP Price Action: Shares of Snap had risen by 9.73% to close at $12.07 on Monday.
Now Read: How Warren Buffett's Fund Manager Turned $70K Into $264M: 'In A Perfect World, Nobody Would Know About This'