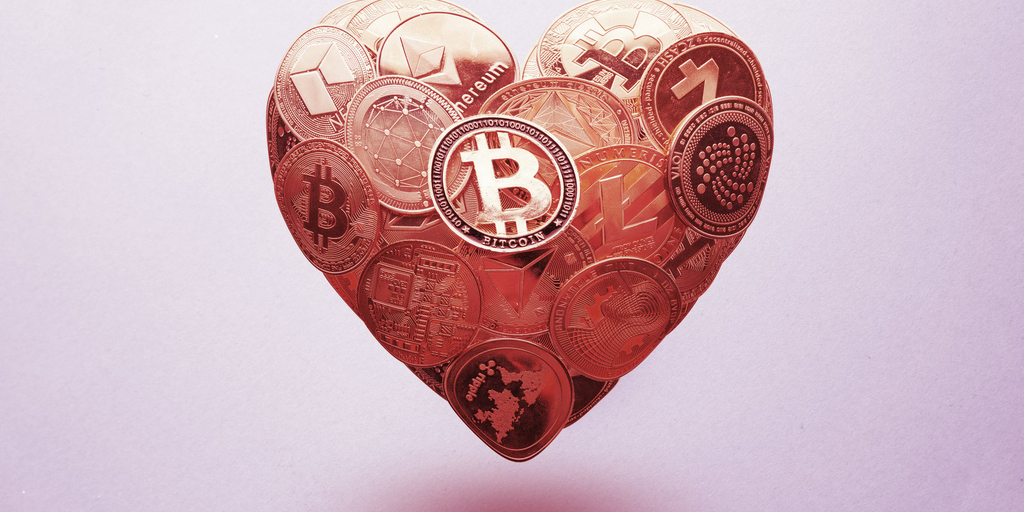 Several cryptocurrency companies—including Binance, Tether, Bitfinex, OKX, and Kucoin—have pledged over $9 million in donations to aid the victims of the massive earthquakes that hit Turkey and Syria early Monday morning.
As the number of casualties continues to rise—more than 7,000 killed and over 20,000 injured—the collective effort demonstrates that the crypto community is again ready to step up to support humanitarian efforts.
Joining in the fundraising efforts, Avalanche Foundation donated $1 million in AVAX tokens.
The Avalanche Foundation has donated $1M in AVAX to the disaster relief efforts, organized by @haluklevent, for the earthquake that has affected Turkey and Syria. We encourage others to join the effort. https://t.co/Inr7oLX28q

— Avalanche 🔺 (@avalancheavax) February 7, 2023
"Turkey is close to the heart of the Avalanche Foundation and community, and the funds will help people recover faster in the wake of this tragedy," Executive Director of the Avalanche Foundation, Aytunc Yıldızlı, told Decrypt in an email. "It is time to come together and show that crypto is a force for good and a sign of hope for all of us hurting."
"The recent earthquakes in Turkey have had a devastating impact on so many people and communities. We hope that our efforts will bring some relief to those affected. We are also calling on our industry peers to once again come together to offer support in these times of crisis," Binance CEO Changpeng Zhao said in a press release.
"Time to take care of our users," Zhao tweeted, adding that the crypto exchange would airdrop $100 (1883 TRY) in BNB, totaling $5 million, to users in the region.
Soon after news broke of the earthquake and the staggering number of lives lost, Bitfinex, Keet, Synonym, Tether, and other companies announced a collective pledge of 5 million Turkish Lira, around $266,000, to go towards the earthquake recovery effort.
"It is clear that the scale of the disaster has been both widespread and catastrophic," Tether wrote in a press release announcing the donations. "Our hearts go out to the people of Turkey, and our thoughts and prayers are with all those affected."
Adding his name to the growing list of founders and firms donating to support disaster relief, Tron founder Justin Sun pledged to donate $1 million in TRX from the Huobi Global cryptocurrency exchange.
In February 2022, in what was dubbed "the world's first crypto war," the crypto community—including several prominent names like Ethereum co-founder Vitalik Buterin—sent millions in donations to support the Ukraine Government and NGOs operating in the area after Russia's invasion.
Like Ukraine DAO last year, several decentralized autonomous organizations or DAOs have spun up in the last 48 hours offering support to support humanitarian efforts. However, as with all fundraising frenzies in the wake of large-scale disasters, there are always concerns that some may be nefarious attempts at scamming well-meaning donors.
Vetting these groups is crucial for making sure funds get to those in need. Projects like Endaoment and The Giving Block have made it their business to facilitate donations to charities using cryptocurrency.
Stay on top of crypto news, get daily updates in your inbox.