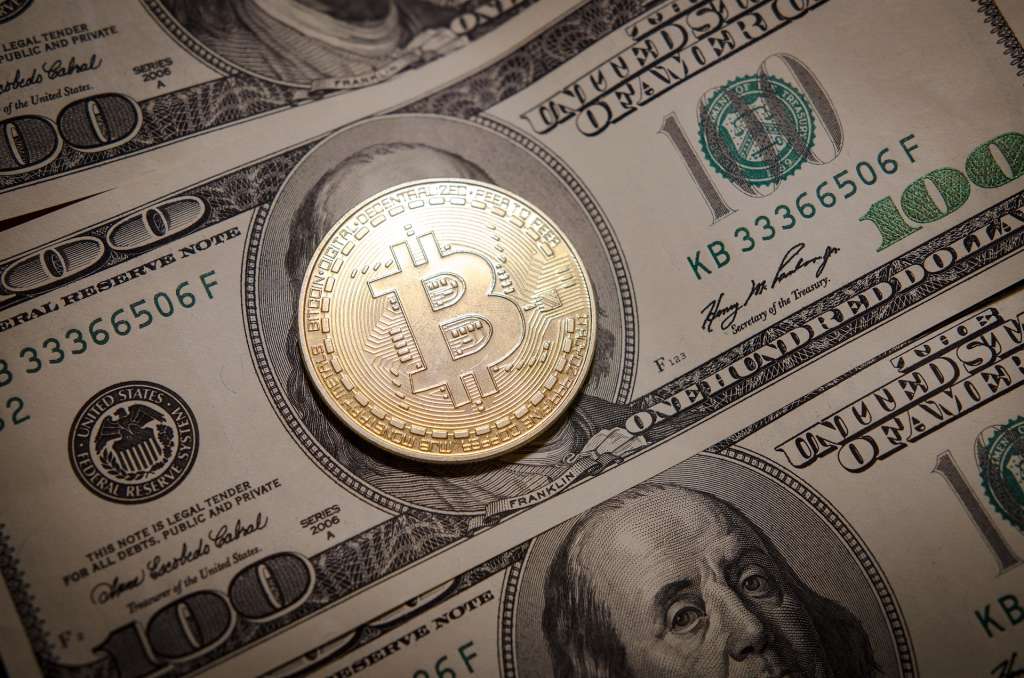 MIAMI (WSVN) – A man who ran a fraudulent cryptocurrency and stock investment scheme was indicted on eight counts of wire fraud Wednesday by a federal grand jury in Miami.
On Monday, Ryan James Crawford, 30, appeared in Denver federal court after being arrested in Colorado.
Based on the charges from June 2020 through March 22, Crawford tricked his victims into investing roughly $800,000 into his scheme. He accomplished this by claiming to be a successfully licensed stockbroker who made millions of dollars through other cryptocurrency and stake investments.
Crawford also claimed he had access to enough money to repay potential investors promptly and falsely claimed he developed an artificial intelligence trading software that would never lose.
He also misrepresented the investment as low-risk and high reward.
Crawford was accused of not returning the funds to any of his victims and generating the massive returns he promised. On some occasions, he diverted investors' funds and cryptocurrency for personal use, such as paying for luxury cars and gambling at the casino.
Copyright 2023 Sunbeam Television Corp. All rights reserved. This material may not be published, broadcast, rewritten or redistributed.