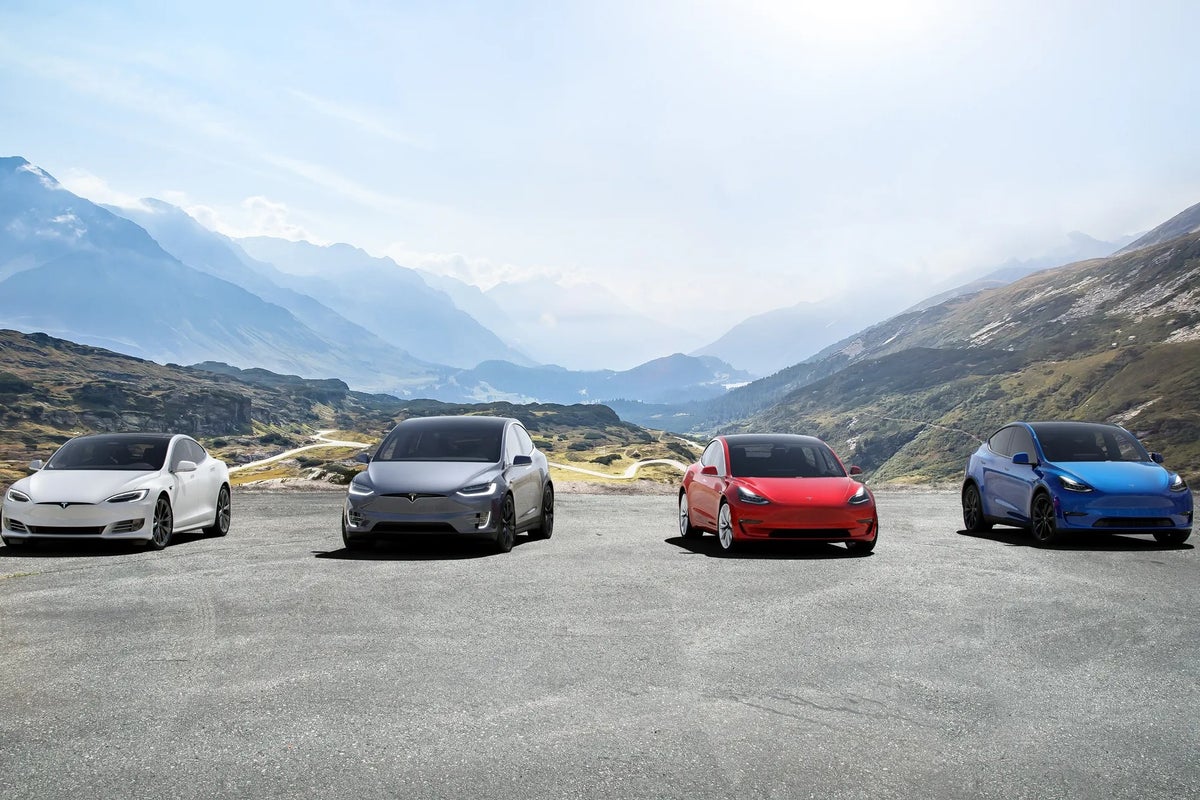 Tesla, Inc TSLA opened slightly higher on Monday before running into a group of sellers who knocked the stock down near to flat. The move came in tandem with the S&P 500, which declined about 0.9% at one point to test a support zone at 4,100.
Just before 11 a.m., the S&P 500 and Tesla both started to bounce up from the low-of-day on lower-than-average volume, which suggests the EV giant and the general market are in a period of consolidation.
On Friday, a U.S. jury ruled Tesla CEO Elon Musk is not liable for a 2018 tweet in which he wrote "funding secured." The plaintiffs (several Tesla shareholders) were seeking billions in damages from Musk and Tesla's directors, alleging the tweet caused Tesla's value to decline.
Want direct analysis? Find me in the BZ Pro lounge! Click here for a free trial.
Wedbush analyst Dan Ives believes Tesla will see a reacceleration in China during the first quarter. Ives maintained an Outperform rating on the stock and raised the price target from $200 to $225.
The Tesla Chart: Tesla is trading in a strong uptrend, making a consistent series of higher highs and higher lows. The most recent higher high was formed on Friday at $199 and the most recent confirmed higher low was printed at the $162.78 level on Jan. 31. On Friday and Monday, Tesla was trading mostly sideways.
The horizontal price action caused Tesla to print an inside bar pattern on Monday. The pattern leans bullish in this case because Tesla was trading higher before forming the inside bar but traders and investors can watch for the stock to break up or down from Friday's mother bar on higher-than-average volume later on Monday or on Tuesday to gauge future direction.
If Tesla continues to trade sideways or slightly lower on Tuesday, the stock may form a bull flag pattern on the daily chart. If that happens, the measured move is about 22%, which suggest Tesla could surge up toward $223.
If Tesla breaks up from the inside bar or bull flag patterns, the stock may find resistance at ascending trendline, which Tesla broke down from on Nov. 22. The trendline coincides with the measured move of a potential bull-flag break.
Tesla has resistance above at $200.51 and $213.13 and support below at $190.41 and $177.59.
Next: Tesla Raises Price Of Model Y After US Relaxes Tax Credit Terms – Here's How Much It Costs Now
Photo via Shutterstock.