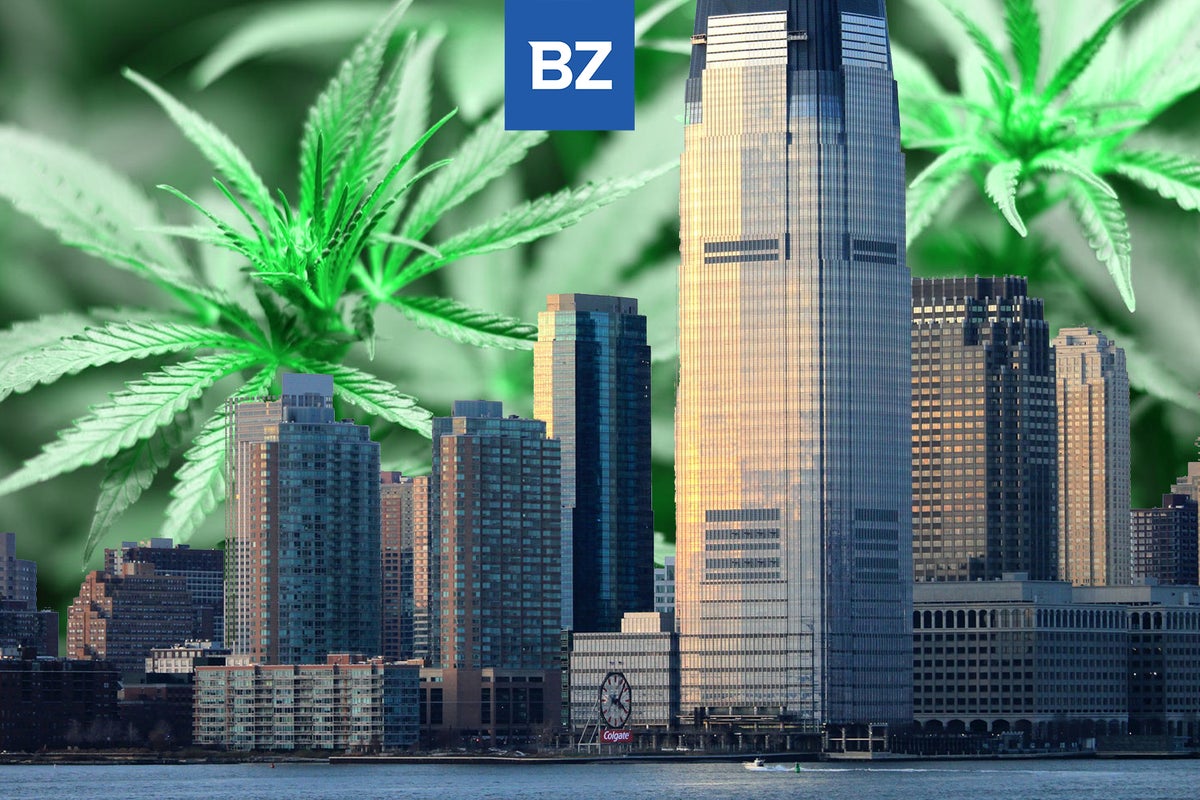 The New Jersey-based Minority Owned Business (MBE), MoJo Botanica LLC, which takes a community-centric approach to craft cannabis cultivation and manufacturing, aims to foster an inclusive marijuana ecosystem through purposeful collaboration and grassroots cooperation.
"Mojo Botanica is a (…), certified minority-owned business with a mission to evangelize cannabis as a source of happiness, inspiration, and holistic wellness," reads its website.
Driving Positive Change
Through this spirit of community-centric collaboration, the MBE launched a crowdfunding campaign that democratizes access to equity in an emerging market that would normally only be available to those with access to capital or insider knowledge.
"We are excited to launch this crowdfunding campaign," said Tanmoy "TJ" Jadhav, founder and CEO of MoJo Botanica. "Our mission is to promote cannabis as a source of happiness, inspiration, and holistic wellness. With collaboration and community at the core of our business, we want to create an ecosystem that works together to shape the industry, empower ownership and drive positive change."
MoJo Botanica pledges two percent of its annual revenues toward direct investments in the community through partnerships with reputed non-profits and local municipalities.
MoJo founders already invested half a million dollars of their own money to bootstrap their business in its startup phase. Although "the stakes are high, the chance to make a positive impact on the community through collaboration and expanded economic opportunity makes it worth it," per the press release.
About MoJo Botanica: Although the process of obtaining the New Jersey license is complex and requires the submission of significant detailed information, the MBE was awarded two conditional cannabis license approvals by the State of New Jersey for Cannabis Cultivation and Manufacturing. 
Now, MoJo is working to obtain municipal approval.
The Benzinga Cannabis Capital Conference Is Back!
The most successful cannabis business event in the world, the Benzinga Cannabis Capital Conference returns to Miami for its 16th edition. This is the place where DEALS GET DONE, where money is raised, M&A start, and companies meet investors and key partners. Join us at the Fontainebleau Miami Beach Hotel in Florida on April 11-12. Don't miss out. Secure your tickets now as prices will go up soon.
Image Credits: JSmed, 7raysmarketing by Pixabay Edited By Benzinga