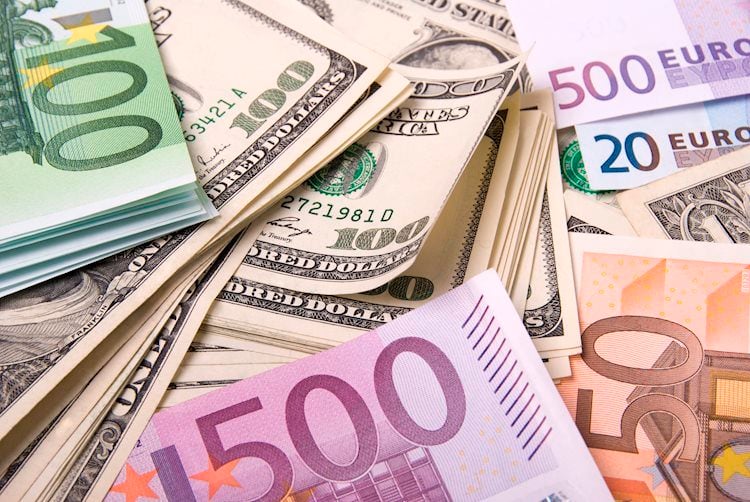 Share:
EUR/USD was very volatile during the summer months. At the beginning of June, the pair stood at 1.07. By mid-July, the Euro had risen to 1.12 Dollars. Economists at Erste Group Research analyze EUR/USD outlook.
Dollar determined by US economy
The US economy will be decisive for the further development of the Dollar. The question is how long the solid growth will hold, despite significantly higher interest rates. At present, demand indicators still point to a robust economy. However, we see indications of a looming slowdown in a number of areas. These include the labor market, credit growth and the development of savings. 
For us, therefore, a cooling of the US economy is likely during the coming months, which argues for a weaker Dollar.
EUR/USD – Dec.23 1.14 Mar.24 1.16 Jun.24 1.19 Sep.24 1.19