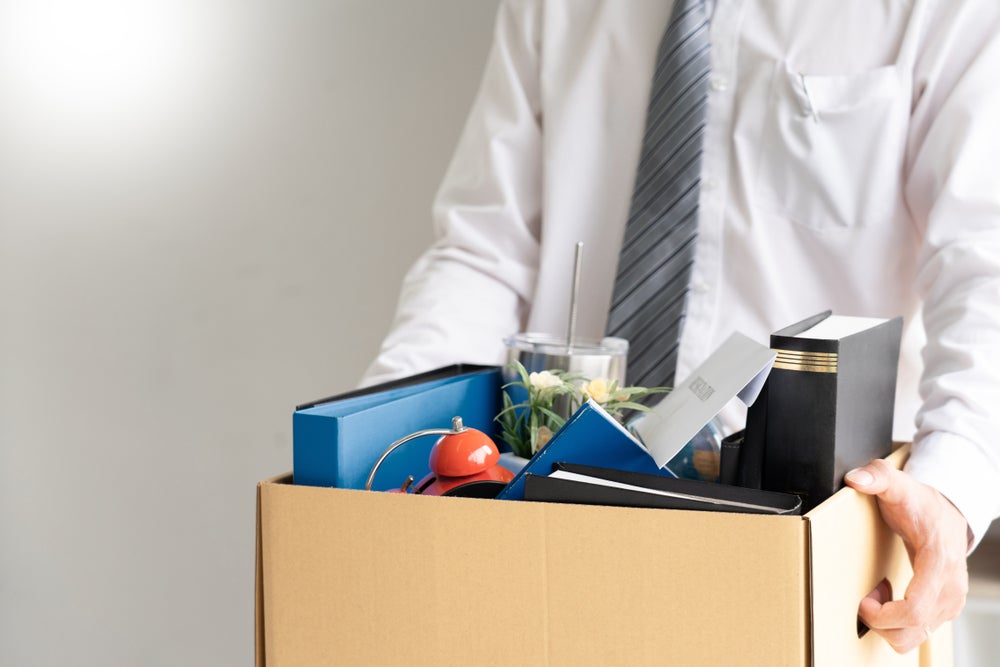 Cryptocurrency exchange OKX is laying off its workforce employed through its Dublin unit, Bloomberg reported.
The OKX spokesperson declined to reveal the exact number of layoffs but stated it was less than 1% of OKX's global workforce.
The impacted employees had been working through OKBL (Dublin) Services and Technology.
The spokesperson explained the layoffs were part of a global reallocation of resources and OKX planned to increase its global headcount in 2023.
Also Read: Is Baby Doge Coin The Next Big Thing In Dog-Themed Cryptocurrencies? Price Jumps 92% In A Week
The recent round of layoffs came as several crypto companies, such as Coinbase, Crypto.com and Gemini Trust, had also reduced their workforces due to the current crypto market downturn amid the "crypto winter."
Incidentally, OKX announced last week it became the name sponsor of Istanbul Fintech Week.
Taking place on Feb. 8-9, Istanbul Fintech Week is a regional financial technology gathering of financial companies, investors, innovators and entrepreneurs from across the world.
Read Next: Dogecoin Set To Release New Version Of Blockchain Tool Libdogecoin: What Investors Need To Know
Photo: Indypendenz via Shuttestock