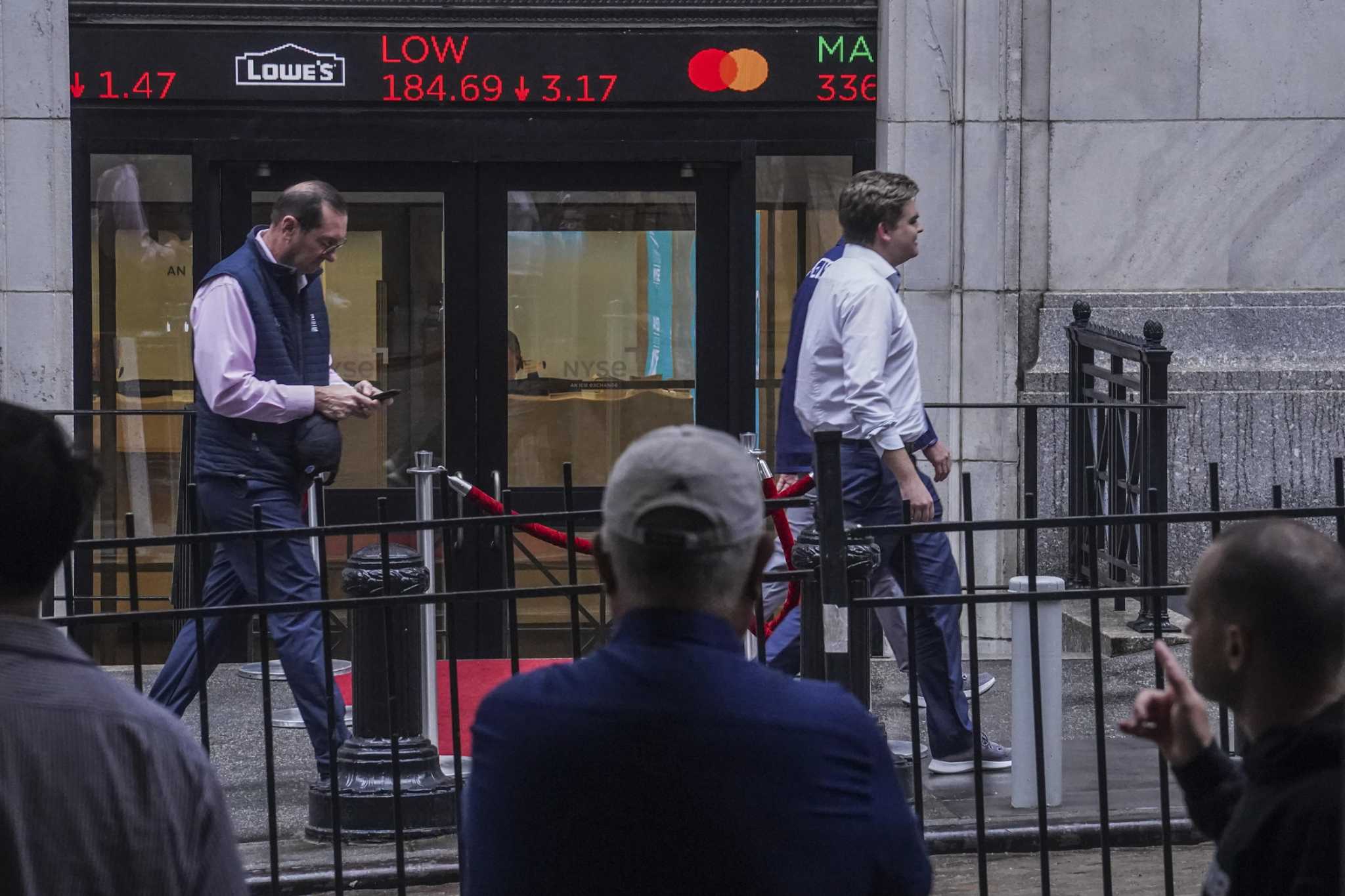 Over the centuries, two of America's wealthiest men have expressed their love for dividend-paying stocks.
John D. Rockefeller once said: "Do you know the only thing that gives me pleasure? It's to see my dividends coming in." In the modern era, everybody's favorite investor, Warren Buffett, has stated, "If you want the recipe for getting rich in the stock market, here it is: Find stocks with above average appreciation potential and safe and growing dividends and buy them at attractive prices."
The beauty of good dividend stocks is that they can provide a passive stream of tax-favored income. If you are accumulating assets for retirement, you can reinvest the dividends during your working years with hope that the stock continues to appreciate and compound over the long term. Once retired, you can "turn on the tap" and have dividends paid to your checking account to help cover your monthly income needs.
The downside to dividend stock investing is that the company issuing the dividend will have less cash to reinvest in its future growth. Often, dividend-paying stocks represent mature and slower-growing companies that lack the upside potential of their growth stock counterparts. That said, dividend stocks tend to be less volatile during market corrections since the dividend payments can reassure investors when the stock market heads south.
Some stocks fall into the dividend aristocrat category. Companies considered aristocrats are members of the S&P 500 that have paid and increased their dividends for the past 25 years. The aristocrat list changes annually since it's challenging to maintain and grow dividend payouts over multiple market cycles. Most companies that make this list tend to be consumer staples, utilities, REITs and energy companies.
As an investor, you have several methods to employ if you decide to invest in dividend-paying companies. You can purchase individual stocks or buy a mutual fund or ETF consisting of dividend-paying companies.
Remember to look at your holdings regularly for whatever method you decide. Don't just fall for the highest dividend payers, as they may represent companies with less-than-stellar growth and income prospects over the long term.
Eric Tashlein is a Certified Financial Planner Professional and financial advisor with Cambridge Investment Research Advisors, Inc. He can be reached at 800-878-7152. Offices: OES Wealth Partners, 71 Bradley Road Suite 4-A, Madison, CT 06443 & 30 Old King Hwy S, Darien, CT 06820. The information provided is for educational purposes only and doesn't intend to make an offer or solicitation for the sale or purchase of any specific securities, investments, or investment strategies. Investments involve risk and are not guaranteed. Be sure to consult with a qualified financial adviser and/or tax professional before implementing any strategy discussed herein. Past performance is not indicative of future performance." Cambridge Investment Research Advisors, Inc and OES Wealth Partners are not affiliated.