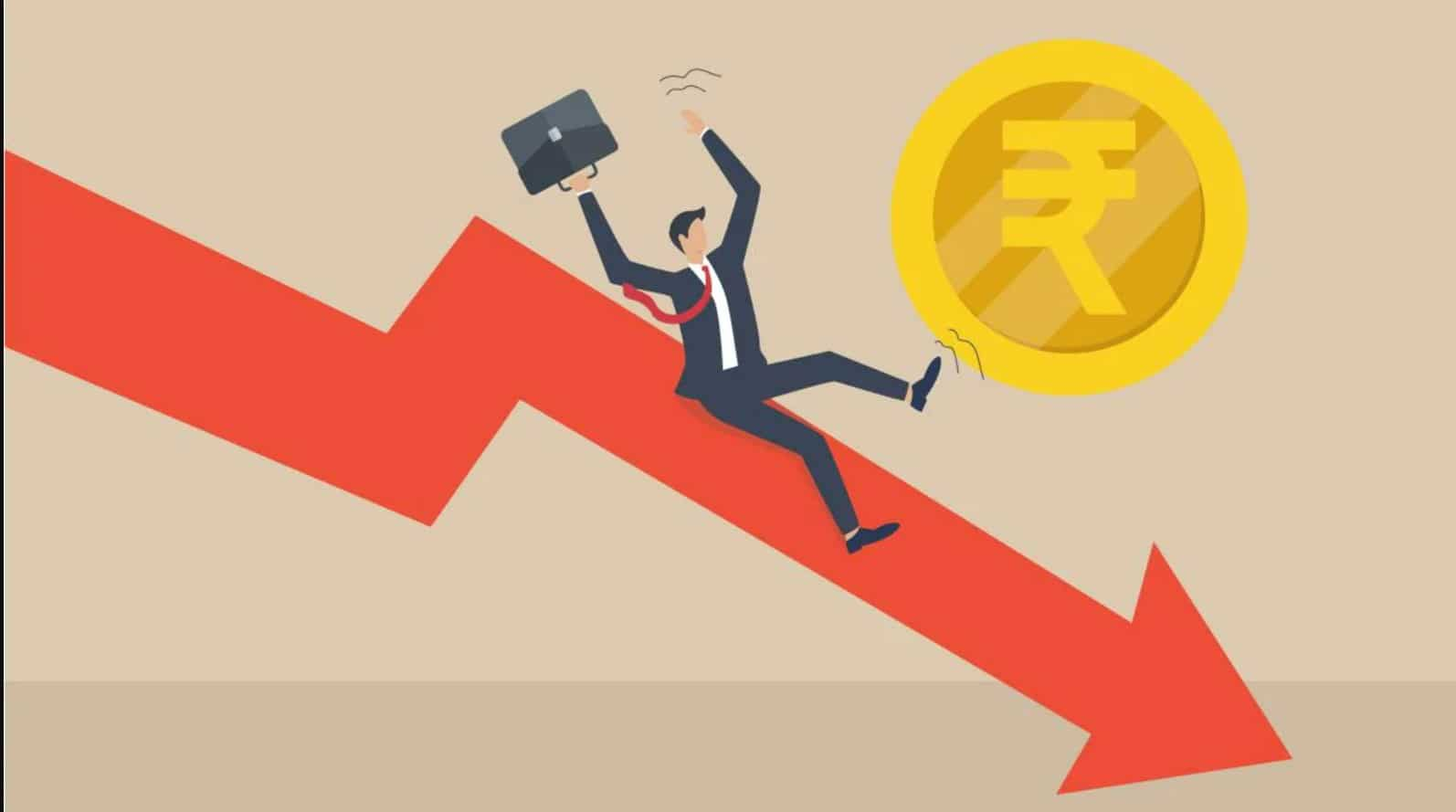 Zee Business Video Team |
Updated: February 6, 2023 19:19 pm
The rise in the dollar index has put pressure on the rupee. Today the dollar index strengthened above 103 against the rupee. While, the rupee fell by 90 paise against the dollar and closed at 82.73 per dollar. Will the rupee fall further? Watch Commodities Live to know experts opinion.