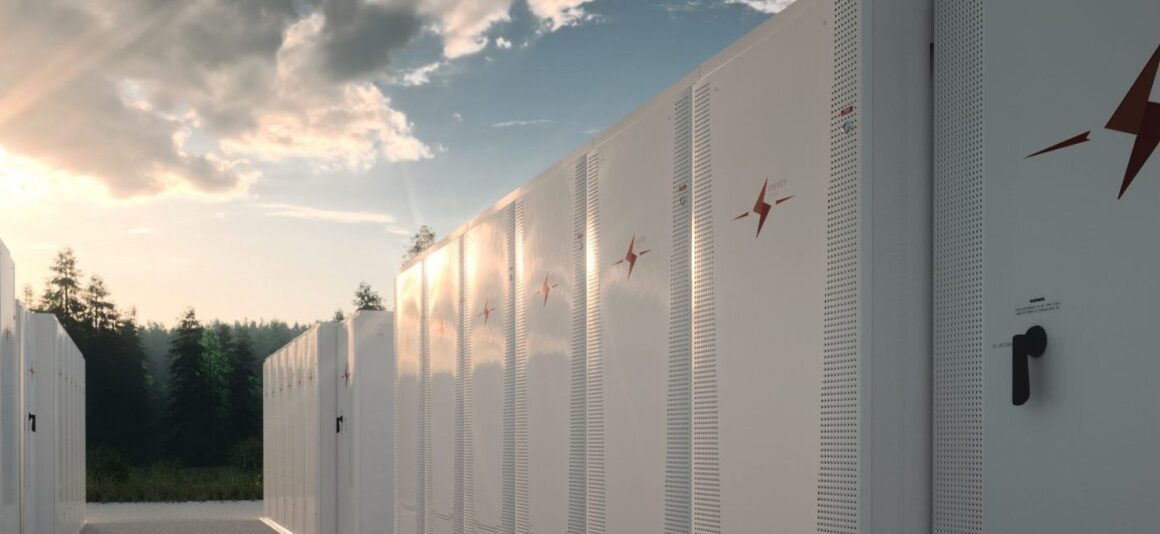 The federal government today provided a further $50 million in funding for the largest battery storage project in the country which will be built in southern Ontario.
The 250-megawatt (MW) Oneida Energy storage project is being developed in partnership with the Six Nations of the Grand River Development Corporation, Northland Power, NRStor and Aecon Group.
"When our two governments work together, in partnership with Indigenous communities, we can help to build a stronger economy and a more sustainable province," said Deputy Prime Minister and Minister of Finance Chrystia Freeland. "With this new federal investment—and significant support from the Canada Infrastructure Bank—this project will help make electricity more affordable for Ontario families, and play an important role in building the clean electrical grid that Ontario will count on for generations to come."
The Oneida Energy storage project will support the operation of Ontario's clean electricity grid by drawing and storing electricity off-peak when power demand is low, and returning the power to the system at times of higher electricity demand. The project will begin operations in 2025 and provide enough power to meet the peak demand of a city the size of Oshawa. It will more than double the amount of energy storage resources on Ontario's clean electricity grid from approximately 225 MW today to approximately 475 MW upon its completion in 2025.
The province says it has directed the Independent Electricity System Operator (IESO) to enter into a 20-year contract for the Oneida Energy storage project to support the growth of the province's clean energy supply.
"I'm thrilled to see so many great partners come together to build this world-class project that will provide affordable, clean energy for generations to come," said Premier Doug Ford. "With a growing population and as we secure game-changing investments in our economy, our government is supporting innovative and bold energy solutions to meet the increasing demand for power, including battery storage and small modular reactors."