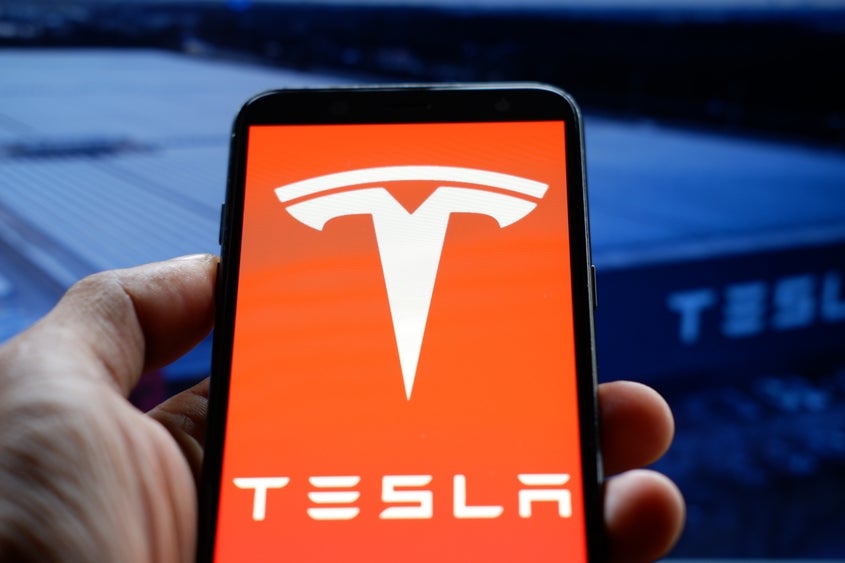 Tesla Inc. TSLA shares closed 1.05% higher on Tuesday and has gained over 13% in last five days.
What Happened: The stock, like major Wall Street indices, witnessed a see-saw movement on Tuesday as investors and traders held on to every word spoken by Federal Reserve Chairman Jerome Powell.
On Tuesday, Powell, in his discussion at The Economic Club of Washington, D.C., acknowledged once again that disinflationary process has begun. He however, also stated that the central bank would have to raise rates more than what is priced-in if the labor market remains strong and inflation remains high.
See Also: Everything You Need To Know About Tesla Stock
Resistance: Despite the optimism shown by Wall Street, professional option traders are appearing to be limited in their bullish stance on the stock. Tesla options expiring on Friday show that professional traders, who mostly prefer shorting options and collecting premium over buying options, seem to be betting the stock won't breach the $200 mark on the upside.
The $200 strike has the maximum open interest build-up so far on the Call side with 33,424 contracts. This indicates the level is being considered as a stiff resistance on the upside till Friday.
Support: At the same time, significant open interest build-up on the Put side is being seen at various levels that include the $190 level, $185 level and $180 levels, indicating different support levels on the downside. The absence of concentration of open interest at any one level on the Put side could mean there is no sacrosanct level on the downside for the short term which professional traders are willing to bet on.
It is noteworthy that open interest levels only provide a fair idea about support, resistance levels anticipated by the market and any major news-flow or corporate event could lead to rapid movement in stock prices and a subsequent shift in open interest levels.
Read Next: Cathie Wood Thinks Connected TV Stands To Benefit Most From Huge Ad-Dollar Shift Away From Linear