view original
post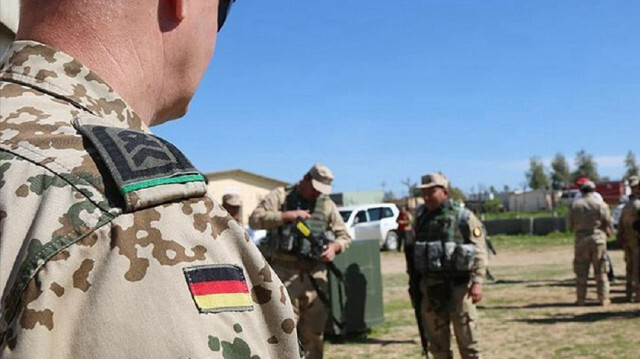 German authorities identified at least 319 suspected cases of right-wing extremism in the armed forces, parliamentary armed forces ombudsman Eva Hogl said Tuesday.
Hogl said right-wing extremism in the military remains a concern despite a decrease in cases in 2022, compared to the previous year.
"Right-wing extremism is also a problem in the German armed forces. In total, 319 cases were reported last year. While the decrease is a positive development, this is an issue which should be closely monitored," she said at a news conference in Berlin.
Hogl said the military is taking new measures to address the problem, disciplinary processes will be accelerated and those who commit such offenses will be quickly expelled from military service.