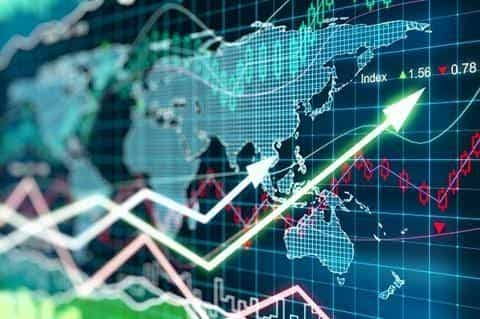 Zee Business Video Team |
Updated: February 28, 2023 15:02 pm
US markets ended with slight gains amid heavy volatility. The Dow closed up 70 points while the Nasdaq jumped 0.6%. Buying was seen in giant IT stocks. Tesla's stock jumped 5.5%. Today all eyes on the results of retail giant target, consumer confidence data and home price index. The dollar index slipped below 105. Agri commodities continued to decline. Gold recovered slightly with reaching above $1820.